Deep Ecology: Technology and Reconnecting to Nature – KATE CURTIS (ENG) 
Kate is a deep ecology facilitator and permaculture teacher who will present a session to help us reflect on the use of technology in our lives and how we can find balance in our lives and take some time to strengthen our connection to the natural world.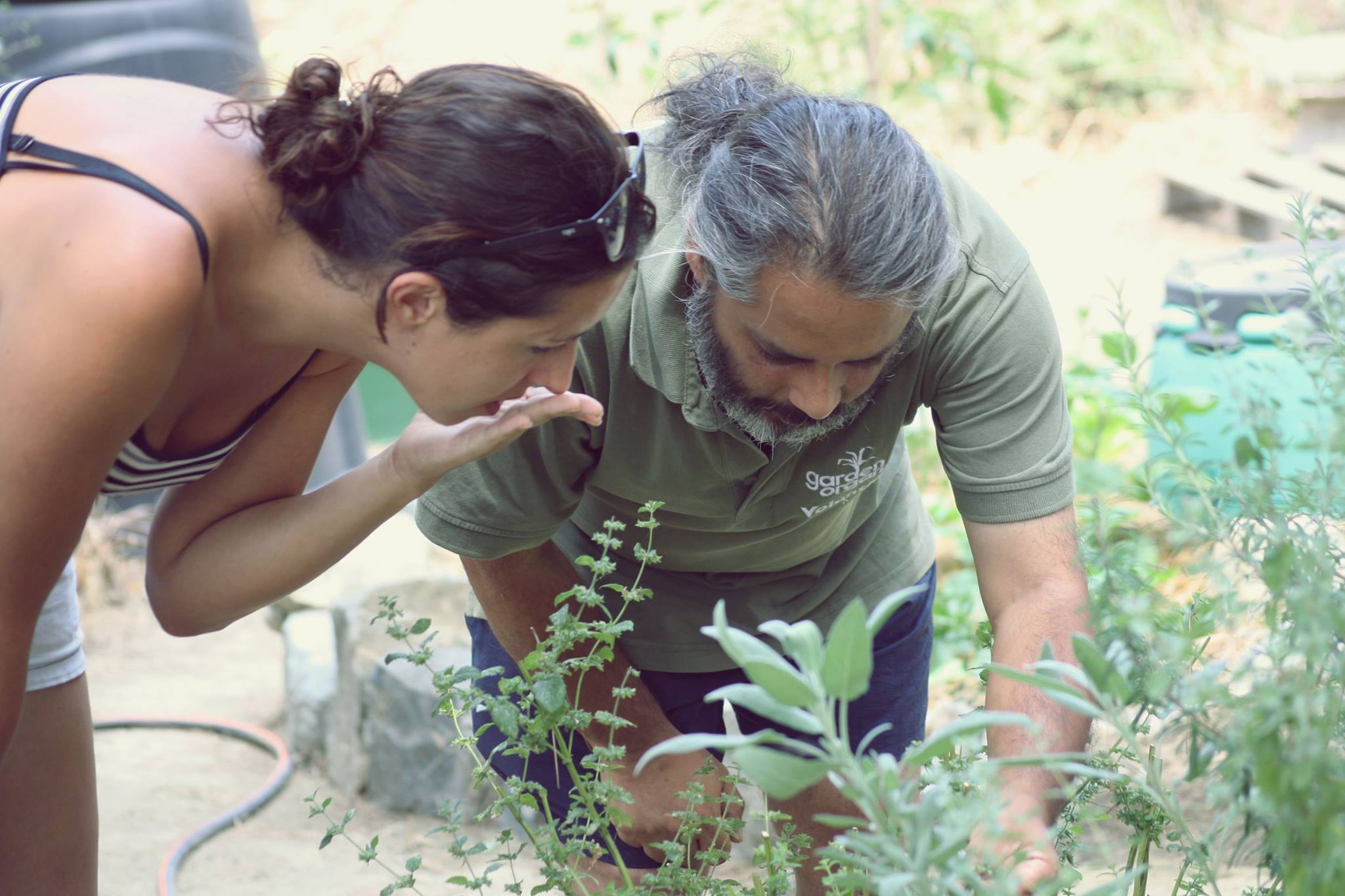 Permaculture : Introduction, understanding the web of life and soil – RAKESH (ENG)
Rakesh is an extremely experienced permaculture teacher and will present dynamics and activities to create understanding about the connections within natural systems, soil, and how this can lead us on a path to regenerative design. https://www.facebook.com/RakeshRootsmanRak
Feminism For Our Boys to Help Create A Culture of Love…. BARRY DOAK (ENG)
If We Truly Want to Halt Patriarchal Driven Ecocide and Climate Collapse there is a need for a truly gender equal society. Barry discusses the links between feminism and ecological solutions to the world's problems. And presents An All Inclusive Workshop To Brain Storm Ideas About What The End of Patriarchy and Militarism Would Really Look Like….
Construction of a compost toilet BOODAVILLE TEAM (ENG/CAST)
We will be hands in the earth on Friday to works together and create ecological, water free compost generating facilities for all during the event. Come learn about humanure and see how a simple hygienic natural toilet can be built and help get involved in site set up!